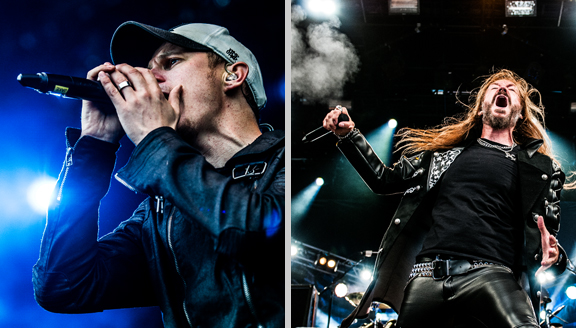 Concerts / Events
Most of the times you stand there pressed between the audience and the stage at a small local gig, a pub or tavern with a hundred people in the audience. You are doing exactly the same thing as last summer, though you had two meters to the edge of the stage and a crowd of several thousand behind you.
The goal is exactly the same, to capture that one picture full of movement or eye contact with the artist. To photograph a concert is all about getting the job done in minutes, usually during the first three songs, and make it look as if you had all the time in the world to capture the feeling between the artist and the audience.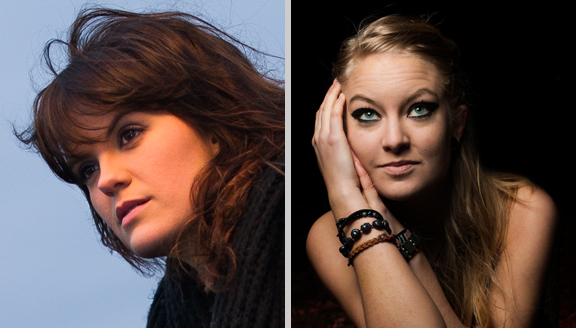 Portraits
Portraits is all about the soul. A good portrait makes you interested and makes you want to know more about the person in the photograph.
Is it an anniversary or a graduation you going to celebrate? You may want to give away a beautiful picture as a gift for someone special in your life, or perhaps simply have nice portraits of yourself?
Don't hesitate to contact me with ANY ideas!